Great Concert Sarod & Tabla 31 aout. 20hs
Great Concert Sarod & Tabla 31 August. 20hs
Welcome to enjoy a blissfull performance at the Espace Bamboo.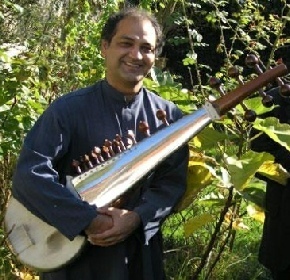 Asad Qizilbash: Sarod
An invitation to travel to the heart of indian classical music through grace and subtility with improvisations and wonderfull compositions.
He is a gifted musician, and able to share his talents with simplicity, without any cultural border. He has proven this throughout numerous concerts.
In Pakistan he recieved the Award of the best musician of the year.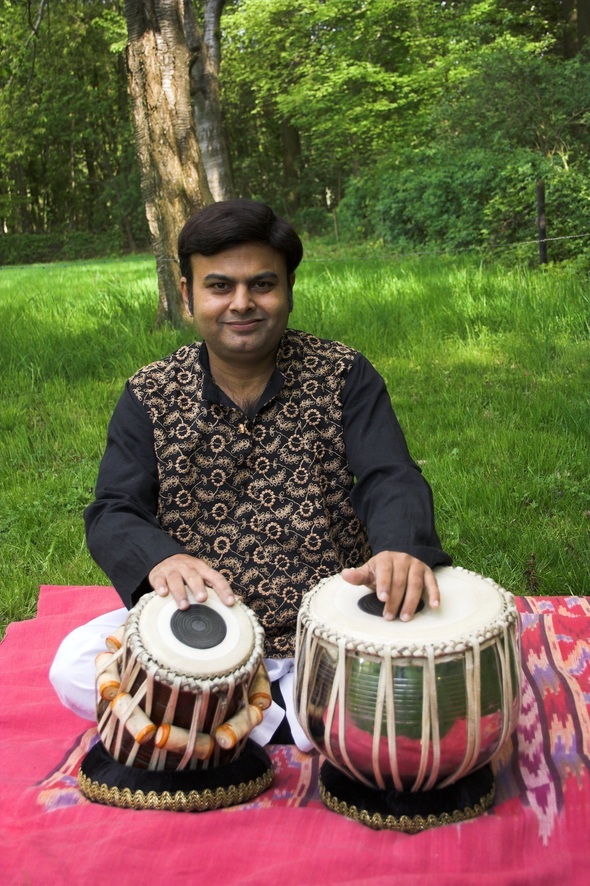 Sandip Banerjee: Tabla
One of the greatest tabla players of the moment.
A rare combination of talent, dedication and good sensibilities have brought Sandip to the top of his art. Such rare qualities have made him a great performer and teacher both in India and abroad.
Lovers of Indian Classical music around the world will continue to be enthralled by this first class mature and powerful performing artist.
More info:
http://www.sandipbanerjee.com
The sweetness, beauty and Meditation will be there.
Friday 31 august 2012 20hs .
Price: 12€
Inscriptions via : This e-mail address is being protected from spambots. You need JavaScript enabled to view it
Phone 0499 392 463